Innovative solutions to complex design problems
ENGINEERING SOLUTIONS TAILORED TO YOUR PROJECT NEEDS
Our comprehensive portfolio of engineering services includes product strategy for new inventors, product design, prototype development, and quality and regulatory management for medical devices and consumer products.
Keep your project under one roof using our vertical integration within Mack Molding, where we can engineer your product from a white sheet of paper to full-scale manufacturing.
Stay on time and budget with our fixed-fee approach to engineering. You will also avoid the "sticker shock" commonly seen with time-and-materials proposals. Already part way through the engineering process? As an experienced product engineering company, we can tailor our engineering service menu to maximize your project potential.
With hundreds of patents under Synectic's belt, we've worked with companies in Boston, New York, New Jersey, Philadelphia, Southern New England, and surrounding areas for more than forty years. Our goal has always been to engineer intelligent designs addressing each company's specific pain points. Our turnkey engineering process results in manufacturable, patentable, reliable, and aesthetically pleasing products.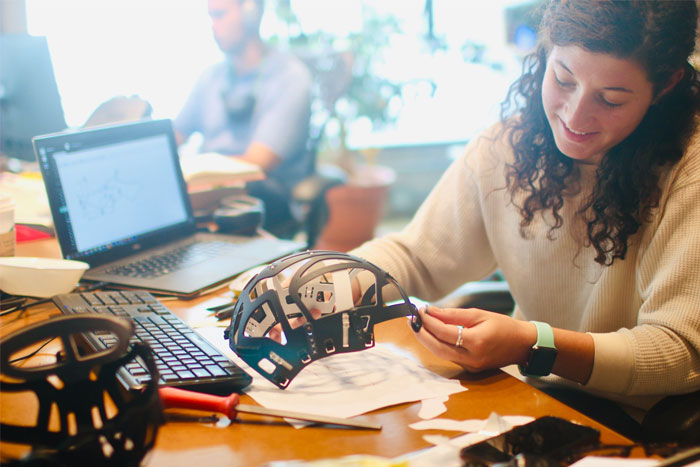 FULL RANGE OF ENGINEERING SERVICES
LEARN ABOUT THE LATEST IN ENGINEERING