Industrial Design Services
Designs focused on aesthetics, ergonomics, and usability
HUMAN CENTERED INDUSTRIAL DESIGN
Industrial design is the creative aspect of product design concentrating on the appearance and functionality of your product, creating products that work flawlessly and look and feel good.
Human factors engineering is a specialized branch of engineering focused on the interaction between a human and the product instead of the product's function. It aims to reduce human error and increase productivity while enhancing safety and physical comfort.
At Synectic, we combine the two principles to craft ergonomically sound, intuitive, and aesthetically pleasing designs. While our mechanical engineering team focuses on function and repeatability, the industrial design side focuses on form and usability.
Our engineers rely heavily on customer feedback and the latest user experience technology to craft functional, easy-to-use, modern commercial products and medical devices. Give your customers what they want with beautiful, user-friendly designs.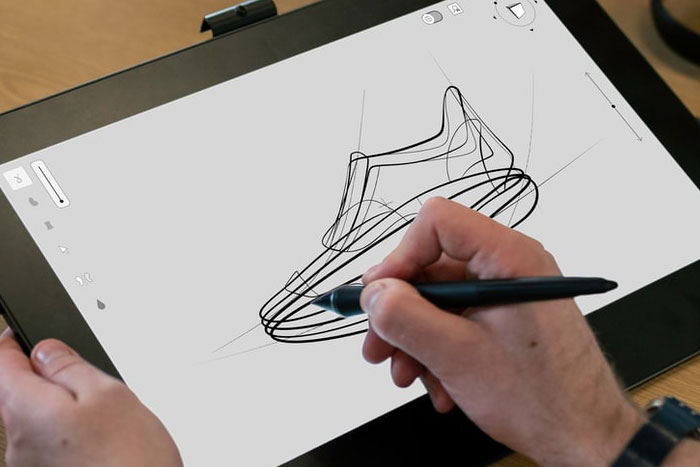 INDUSTRIAL DESIGN AND HUMAN FACTORS ENGINEERING SERVICES