Low and high volume production
YOUR ONE STOP SHOP FOR MANUFACTURING
Reduce manufacturing headaches with our vertical integration. Our acquisition into the Mack Group in 2013 allows us to efficiently take a project from a white sheet of paper to high-volume manufacturing and order fulfillment or anywhere in-between.
The Mack Group has all the tools and resources necessary to handle various manufacturing needs while giving our clients the personal attention they have come to expect from working with us. Our ISO 13485 certified design control process involves:
Risk management assessment
Throughout the production process, we keep an eye on developing a workable solution to produce a well-vetted and well-documented product.
By partnering with the Mack Group, we own the problem from start to finish. Owning the problem means efficient team collaboration with reduced idle time between decisions. Since the entire development and manufacturing process happens in one place, you do not have to worry about finger-pointing if something goes wrong.
The Mack group saves you time and money while maintaining a well-designed quality product.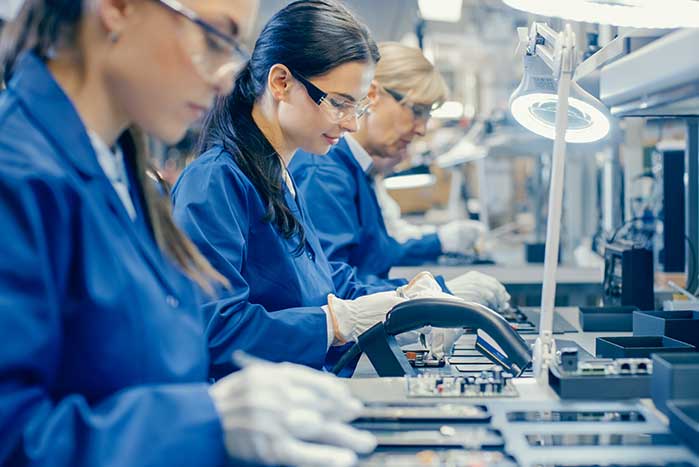 MANUFACTURING SERVICES TO GET YOUR PRODUCT TO MARKET