Product Design Services
Learn about all our product design services below and see how our capabilities can address your specific problem.
Product Specifications
The PDS outlines the user and functional requirements for your product. This critical document is a standard component of Synectic's process. It ensures all product requirements are communicated accurately between the customer and the design team.
Patent Review
We review the patent landscape and provide an assessment of the claims and product developed. This assessment will determine if the IP is expired, how specific the claims are, or if the same functionality can be achieved via an alternative design path.
Competitive Analysis
Being second or third to market can have its advantages; understanding the opportunities for improvements often creates a better solution. Synectic will benchmark current products and interview end users to identify potential design improvements.
Concept Generation
Synectic's entire team collaborates with the client to brainstorm initial concepts that solve the identified design problem. These concepts are communicated using hand sketches, breadboard prototypes, or CAD.
Concept Design
We convert device concepts into detailed CAD designs. Then, create parts to a level of detail that allows them to be fabricated using rapid prototyping techniques. Finally, we build assemblies that depict the entire end product and how the parts are interconnected.
Product Development
Using our extensive array of prototyping services we fabricate parts and perform first article inspections to ensure that the parts were made accurately. Individual parts are assembled and tested by verifying that they meet the intended design goal.
Product Testing
Synectic conducts all tests using an approved protocol based on the Product Development Specification. This checks that the product design meets the intended functionality. The results are documented in a testing report.
Quality Documentation
Maintaining a detailed Design History File is a core value and a differentiator of our medical device design process. As part of our quality management system, Synectic is diligent in documenting all quality aspects of your product design.
Have a question about our product design services?
Discover more about product design
Real product design experience
Synectic has decades of experience in product design. We specialize in applying that experience to your individual project needs; taking your product from concept all the way to production. When designing your product we pull from our expertise in mechanical engineering, electronic design, and industrial design to develop concepts that impress. The design process doesn't stop there. Once concepts are chosen and developed further, prototyping begins and your product begins to take shape. The design is tested for functionality and repeatability before heading into our new product introduction area. At that time your design is one step closer to product launch. The final step of the process is full-scale contract manufacturing.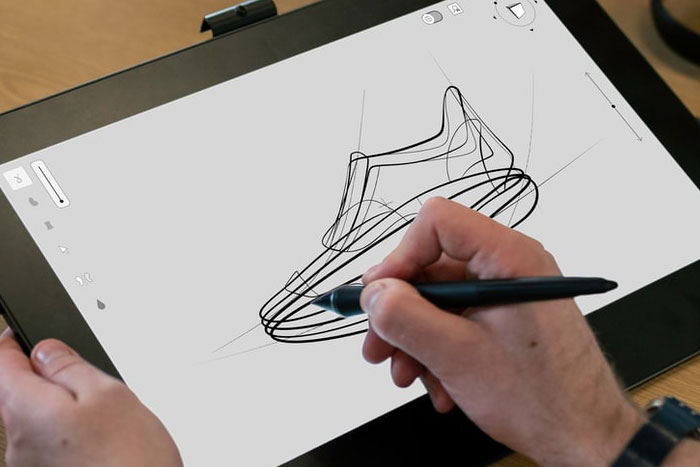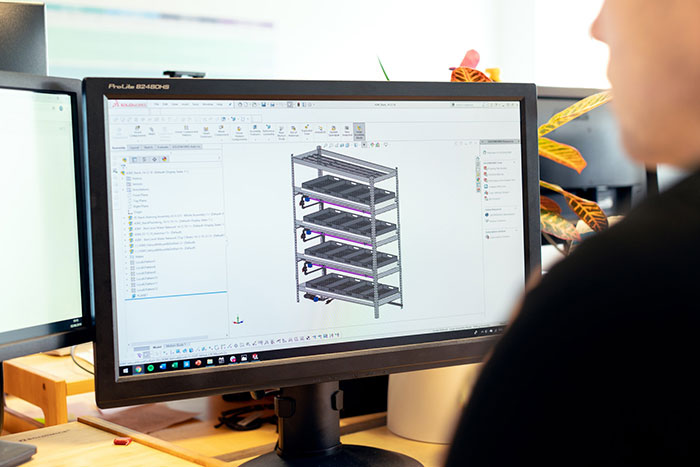 Product design that meets your needs
Unlike other design firms that follow a time and materials model, leaving you stuck with an enormous bill and little to show for it, Synectic's fixed-fee approach to design keeps the project on track and within your budget. You can rest assured knowing exactly what each phase entails so you can focus on your business and not the project's bottom line. No matter what phase you are in, we can tailor our process to fit your needs. Best of all, our knowledge and experience mean we excel at getting to market faster than the competition. When time and money are on the line who are you going to trust with your product?
With hundreds of successful designs in our portfolio, dozens of collaborated patents, and decades worth of product design experience, Synectic has what it takes to make an outstanding product. With experience ranging from small handheld items to large capital equipment. We've tackled challenges in the following retail markets: medical and dental, home appliances, health and beauty, toys and games, consumable products, technology and electronics, sporting goods, and robotics. Still not convinced? Our portfolio speaks for itself.