Product ideation and development
FORWARD-THINKING PRODUCT DESIGN
Product design is where your idea begins to take shape. Our engineers develop and refine concepts using their mechanical engineering, electronic design, and industrial design expertise. With hundreds of successful designs in our portfolio, dozens of collaborated patents, and decades of product design experience, Synectic has what it takes to make you an outstanding product.
Get a design that works and looks good. Almost anyone can design a product that looks aesthetically pleasing from the outside. Getting that design to function is where Synectic shines. Regardless of whether it is a medical device or consumer product, our product developers not only design your product but also engineer it for functionality and reliability. 
Stay manufacturing-ready with our vertical integration in the Mack Group. Being a part of a manufacturing company means our engineers know what is necessary for production. When designing your product, they keep that information in mind throughout the product development process. When it is time to move to new product introduction, our designs save you time and money by not requiring a complete redesign before manufacturing.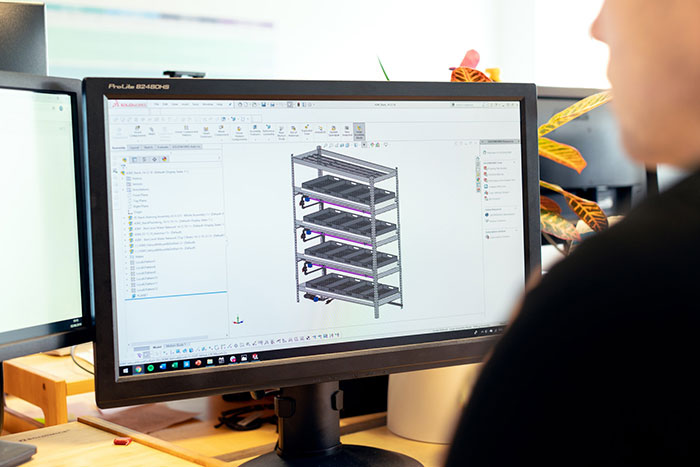 DESIGN SERVICES FOR AWARD-WINNING PRODUCTS