Tailored Product Development &
Small Volume Manufacturing
Streamlining Your Journey From Prototype to Production
Transform Your Product Development Vision Into Market Reality
Transform Your Product Development Vision Into Market Reality
Embark on a seamless journey from concept to completion with Synectic. Navigate the intricacies of product development effortlessly, transitioning from ideation to a market-ready product. Leveraging our decades-long expertise, you're not just developing a product, but ensuring a legacy of success and innovation.
The Risks of Going It Alone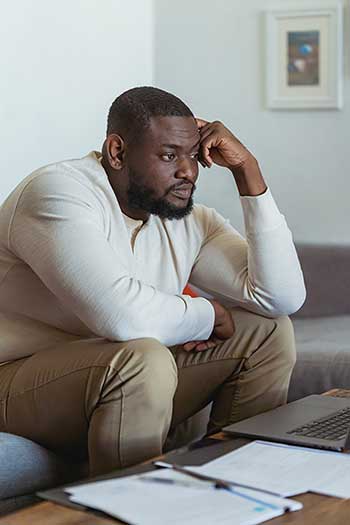 Launching on your own could lead to these critical pitfalls and challenges, derailing your product development journey to market: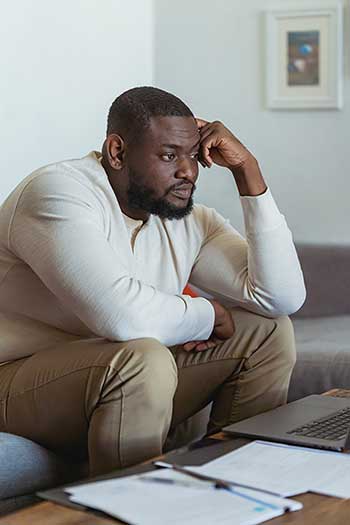 Comprehensive Services for Product Development Success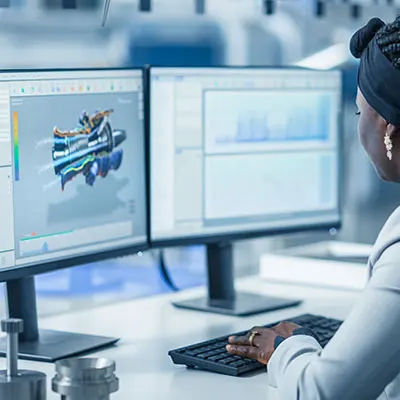 Product
Design
From initial ideation to finalized design, our team ensures your product is both innovative and market-ready.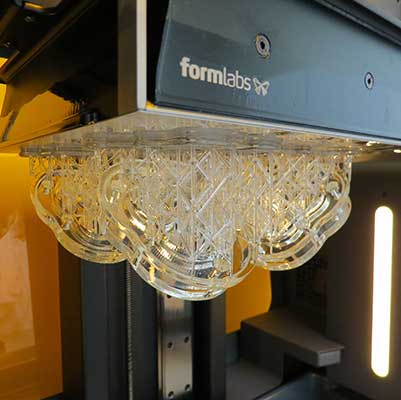 Prototype
Development
Transform your ideas into tangible prototypes using state-of-the-art 3D printing technologies for precise visualization and testing.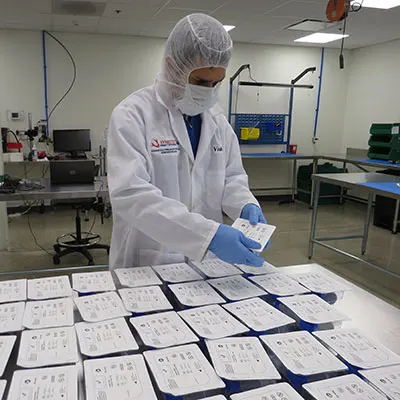 Small Volume
Manufacturing
Leverage our advanced manufacturing capabilities to produce your product at scale, backed by rigorous quality assurance processes.
Join the ranks of our product development clients who have successfully transformed their prototypes into market-ready products.
We have been working with Synectic through the entire development of our medical device. The company and team have been an integral part of our progress.
I have worked on and off with SYNECTIC for over twenty-five years, with the same group of engineers! Consistency, quality of engineering, and retention of past DHF's is 2nd to none.
Synectic Engineering is my go to outsourcing option for everything from research, phase 0 initial concept development through complete product development services.
You guys have been the best partners we could have hoped for to bring our projects to life.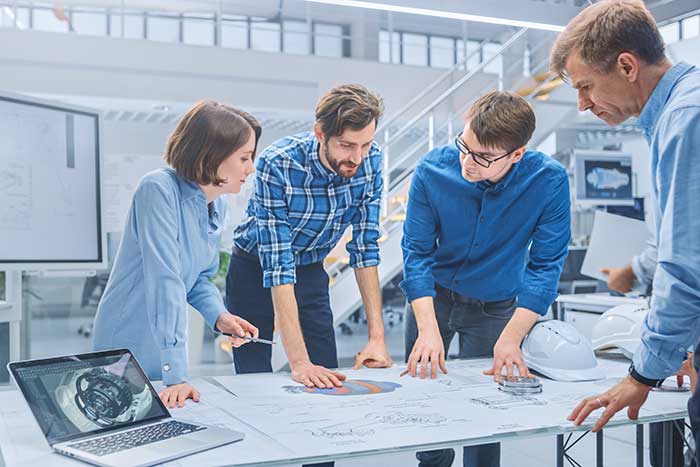 Guiding Innovators Through the Labyrinth of Product Development Production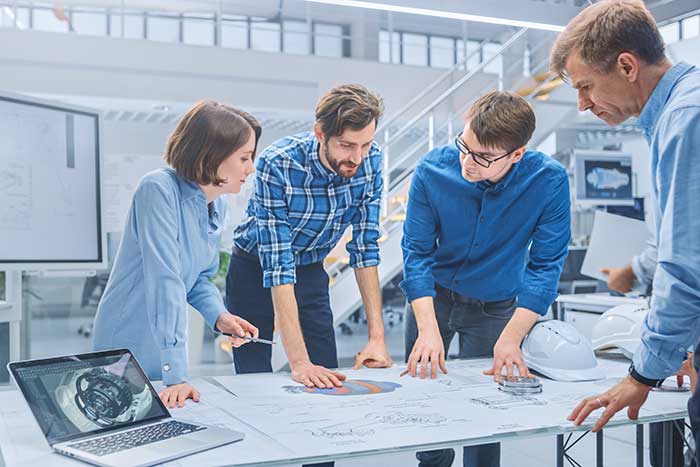 At Synectic, we know that you want to be a confident innovator with a successful product. In order to do that, you need a clear, efficient, and knowledgeable path from design to market. The problem is an unfinished design paired with the complexities of taking a product from idea to market, makes you feel overwhelmed and uncertain.
We believe every innovator deserves a reliable product development partner. We understand how complicated taking a product from idea to the market can be. It shouldn't be so hard. That's why we've been in business for 50 years and are ISO 13485 certified, ensuring exceptional quality.
Here's how we do it:
Define and Design: Collaborate with us to refine your concept into a viable, innovative design.
Develop and Prototype: Utilize our prototyping capabilities to validate and visualize your design.
Deliver to the Market: Navigate through manufacturing and quality assurance for a successful market entry.
So, request a quote and begin your product development journey now. And in the meantime, download our "Design Guide" to get the essential insights. So you can stop wasting resources from facing regulatory issues and instead achieve a market-ready product and design confidence.
Your Three-Step Journey to Product Development Success​
Step 1 - Define & Design:
Collaborate with us to refine your concept into a viable, innovative design.
Step 2 - Develop & Prototype:
Utilize our prototyping capabilities to validate and visualize your design.
Step 3 - Deliver to the Market:
Navigate through manufacturing and quality assurance for a successful market entry.
Unlock the Secrets to Product Development Success
Grasp crucial insights, common pitfalls, and expert advice with our free guide: "Insider's Roadmap to a Successful Medical Device Launch."
Product Development Frequently Asked Questions
Our Complete Product Development Process
The key to our product development expertise is our unique company structure within the Mack Group. Mack Group is a 100+-year-old manufacturing company operating 11 facilities in the U.S. and Mexico. These facilities include more than 1.5 million square feet of space devoted to contract manufacturing high-level assemblies and complex electronics. This means that when you partner with Synectic, you partner with the entire Mack Group. Together, we can reduce the time to bring your new product to market by 20%.
The Synectic/Mack merger has allowed two highly regarded entities to combine experience to become more than the individual. The net result is a stronger and more productive product development company. Here is what you can expect from Synectic and the Mack Group:
Better quality for less. To minimize your cost, the transition from product development to manufacturing must be as seamless as possible. We have refined this process and pride ourselves on having assembled a small, highly experienced engineering team, working within streamlined procedures and minimal red tape.
Consistent communication. Open communication between all parties involved in your product development project is vital. Synectic Product Development and the Mack Group make regular communication a core tenet. We mandate techniques to ensure consistent communication throughout your project, reducing misunderstanding and confusion.
People first mindset. A satisfied customer is the ultimate measure of success. Both Synectic Product Development and the Mack Group have histories of long-standing and repeat customers, giving testament to work well done and customer satisfaction. You can expect from us a commitment to meet all project goals and requirements throughout the product development and manufacturing process.
For more information on how the Mack Group can improve your product development project, visit our sister companies.
Learn More About Product Development