Medical Device Design Services
Life-saving medical devices
WE DESIGN RELIABLE, SAFE, AND EFFECTIVE MEDICAL DEVICES
Medical device design and development is where Synectic excels. For more than forty years, medical device design has been the core focus of our business model. As industry leaders, we have proven time and time again that we are the experts in getting medical devices to market.
Whether you need a Class I, Class II, or Class III medical device, Synectic has the capability and expertise to design and develop a reliable, safe, and effective device.
Experience has taught us to put risk assessment at the forefront of medical device design. Quickly and cost-effectively pass FDA inspection and get your medical device into the hands of those whose lives depend on it with our:
medical device development process tailored around FDA design control requirements de-risking your medical device at every development stage.
With our highly knowledgeable team of engineers having decades of medical device consulting experience, we overcome even your most daunting design challenges. We not only get your device to market faster but eliminate costly manufacturing and development do-loops.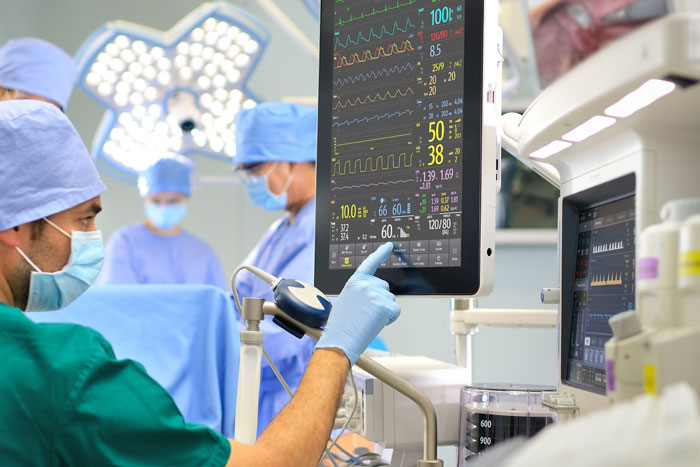 CONTROL THE DESIGN PROCESS WITH OUR MEDICAL DEVICE DESIGN SERVICES