Electronic Design Services
Intelligent software, hardware, and electronics
WE TAKE ELECTRONIC DESIGN TO THE NEXT LEVEL
The future of electronic design is here. If you need a Bluetooth-enabled wearable product with a user-friendly mobile application, we're the electronic design experts for you.
Synectic electronic designers and electrical engineers are fully versed in the technical standards for the safety and performance of electronic medical devices as described in IEC 60601-1. 
Additionally, we perform electronic testing and validation using approved protocols to ensure a safe and usable product. These tests are backed by a fully documented test report, recording the test details and results. The resulting electronic designs are reliable, user-friendly, and top of the line.
Our unique approach to electronic design means we can address multiple electronic and electrical requirements under one roof, keeping your time to market and development costs down.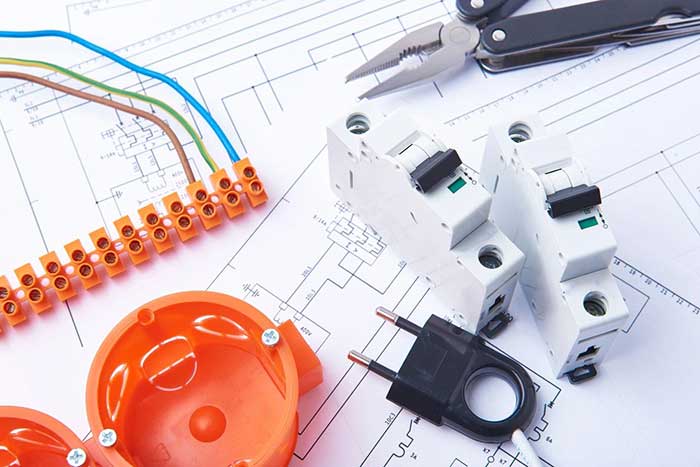 ELECTRONIC DESIGN SERVICES FOR STATE OF THE ART PRODUCTS