Prototype design, development, and testing
TACKLE RISK WITH ITERATIVE PROTOTYPE DEVELOPMENT
Prototype development allows for quick testing of concepts and is the cornerstone of design. Depending on the desired part outcome and complexity, your product may demand variations or tweaks as design and development progress.
Prototype development offers an inexpensive and efficient way to identify product design flaws, usability improvements, and proper function. Here's what you can expect when using our prototype development service:
Using an extensive array of prototyping methods, we fabricate parts and perform first article (FAI) inspections to ensure accuracy.
Next, we assemble individual components into the finished prototype, verifying that it meets the intended design goal.
At the end of our process, you will have several iterations of prototypes as we test and refine your design, saving you time and money before manufacturing.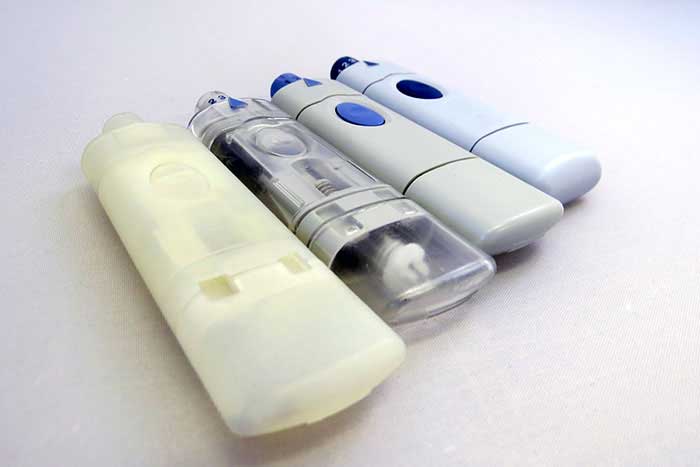 COMPLETE LINEUP OF PROTOTYPE DEVELOPMENT SERVICES