A recent article put out by Bloomberg predicts an increase in medical device sales and innovation in 2021, after the 2020 lull. With multiple Covid-19 vaccines currently being dispersed, companies are gearing up to make big moves in the new year. The article sites an industry surge of more than 70% from last March, putting medical device companies in a prime position for deal-making. Major medical device industry players such as J&J, Zimmer Biomet, and Boston Scientific are among those to watch in the coming months as low-interest rates and increased cash flow could spur them to make investment deals.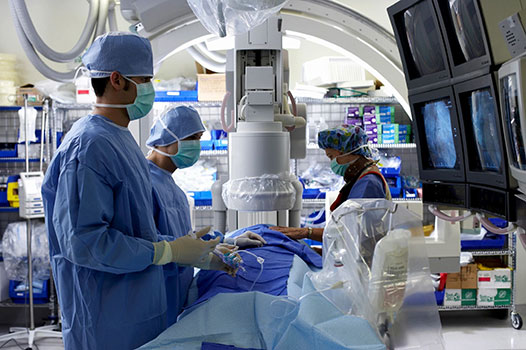 "Medtech M&A has been somewhat quiet overall which may see a pick-up into 2021 especially if the underlying markets prove to be as resilient as they have been subsequent to early first quarter timeframe," Jefferies health-care stock strategist Jared Holz wrote last month.
From the Bloomberg article: "Medical-device makers have drawn interest from investors who are looking for exposure to health care and want to avoid the risks involved with drug development and potential changes in federal health policies. With shares trading near recent highs, Wall Street sees an increase in deals activity on the horizon after a lull in 2020 as companies look to deploy cash."
Read more about how experts predict a booming year for medical devices in 2021 at Bloomberg. 
Is your medical device ready for an industry surge?