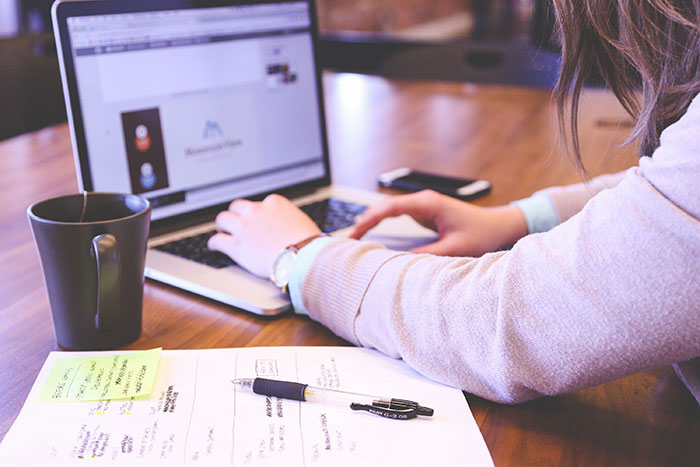 Inventing in today's ever-changing business market can be daunting. Inventors need to establish a business plan, raise funds, and find a capable product design company before product development can begin. Before you get started, we recommend doing adequate research in these three areas:
When time is of the essence to get your product to market, it is tempting to want to run to a design firm with paper napkin sketches. However, overlooking details and rushing to invent something without a solid grasp of what is needed can cost you later. Before registering a Kickstarter account or looking up local design firms, you need to do market research. It is important to consider your product's demand and target audience. If your product fails to solve a problem or fill a gap in the market, it may be wise to reconsider your idea. Also, your success may be limited if you're targeting a small market or one with little use for your product. Additionally, research similar products on the market, as you should strive to improve upon what's currently available.
Before pursuing your idea or product, verifying its uniqueness through a thorough patent search is crucial. If you discover your idea is already patented, starting from scratch and developing a new plan is best. The USPTO.gov website is an excellent resource for conducting patent searches, but the process can be complex and daunting for those unfamiliar. If you need help with how to proceed, seeking the advice of a patent lawyer is highly recommended. The USPTO's Inventors Assistance Center (IAC) offers a hotline to guide you through how the patent process works. We recommend developing a marketable product before beginning the filing process. If you file too early, you can spend a lot of money adjusting the patent to mirror design changes made during development.
Once you have some solid research, you can start pitching your idea for startup capital. This money covers startup costs, concept development, and initial prototypes. A quick Google search will show you several avenues for seeking angel investors and crowdfunding. Sites like AngelList and Gust allow you to search for investors in your area and industry. Another option is to join an accelerator or incubator program. These programs offer resources to grow your business and connect you with venture capital firms and other business resources. Most offer mentor programs, business and marketing seminars, and networking opportunities. Additionally, check with your local university. Universities such as Northwestern and UConn offer courses and opportunities for young entrepreneurs.
While inventing is never a sure thing, this essential research can prepare you for what lies ahead. Now you can choose a product development company and be well on your way to bringing your idea to life.
Ready to get your project started?
We have over 40 years of industry experience. See how we can help.​
About Synectic Product Development: Synectic Product Development is an ISO 13485 certified, full-scale product development company. Vertically integrated within the Mack Group, our capabilities allow us to take your design from concept to production. With over 40 years of experience in design, development, and manufacturing, we strive for ingenuity, cost-effectiveness, and aesthetics in our designs.  Learn more about our product strategy services and see how we can help your next project.