Researchers at Yale New Haven Health System have devised a way to sterilize N95 respirator masks, which are currently in short supply due to the COVID-19 pandemic. Instead of getting thrown away, the masks that are considered to be in good shape are collected and placed in a room with special equipment that sterilizes them.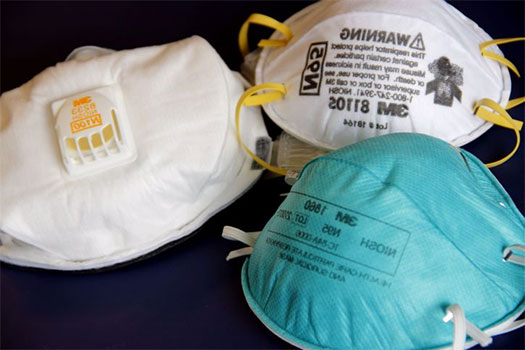 "The room gets filled with vaporized hydrogen peroxide, just like the hydrogen peroxide people use at home, and that is a very effective agent for sterilizing the masks, excuse me, the respirators from virus," says Dr. Patrick Kenney of the Yale School of Medicine. The hospital hopes that they can sterilize up to 15,000 masks a day if necessary.
Read more about how Yale New Haven Health System is sterilizing N95 masks at NBC Connecticut.
About Synectic Product Development: Synectic Product Development is an ISO 13485 certified, full-scale product development company. Vertically integrated within the Mack Group, our capabilities allow us to take your design from concept to production. With over 40 years of experience in design, development, and manufacturing, we strive for ingenuity, cost-effectiveness, and aesthetics in our designs.  Learn more about our medical device design services and see how we can help your next project.