How can we help you invent the next big thing?
Product Design
Prototyping
New Product Introduction
Manufacturing
Have a question about your invention?
Discover more about the invention process
Turn your invention into reality
We know what matters most to inventors and startup companies. When you have one shot at bringing your product to market, you need an experienced design house to get you there. We have the knowledge and expertise to take your most rudimentary ideas and turn them into a functional and innovative product. With the support of a fully equipped contract manufacturing facility, through our parent company Mack Molding, the sky's the limit on what you can do at Synectic. Whether you are looking for prototyping, software design, or a fully manufactured product, Synectic can accommodate all your product design needs. Let us handle the design so you can focus on running your business.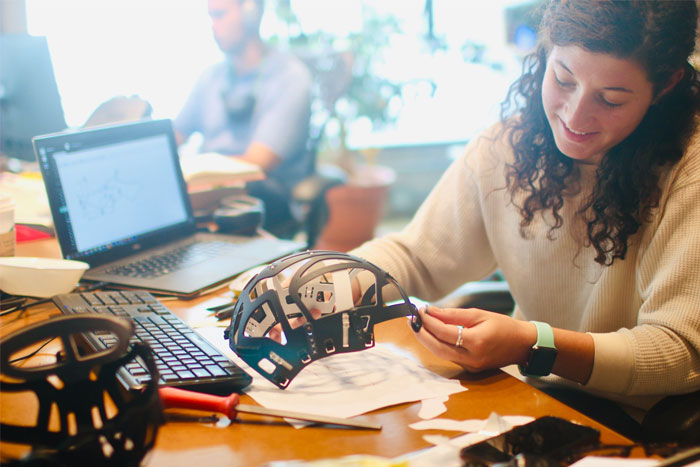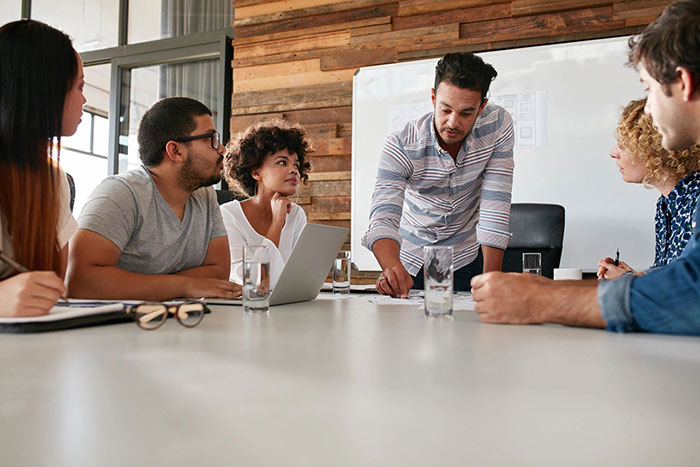 Helping startup companies get off the ground
Synectic has everything you need to get your startup off the ground. Do you heavily rely on venture capital to fund your project, and need to make sure everything stays on time and on a budget? At Synectic we make sure your project does just that through our fixed-fee proposals. Each proposal is customized specifically to your project needs and goals. Looking for a prototype that will reel in investments? We give you what you need with stunning prototypes that look and work like the real thing. Not sure how to transfer your product to production after design and development? Our vertical integration and new product introduction area mean that you don't have to. Your design can stay with us from concept all the way to manufacturing, minimizing confusion, cost, and downtime. Worried about losing rights to your own idea? At Synectic you own all the intellectual property rights, so your invention is yours and stays yours.
Our engineers are real people who will take the time to walk you through every step of the product development process. Combined with our online knowledge base and communication hub, you have everything you need at your fingertips to keep your project on track. When all is said and done you will head to market with a product that not only looks and feels good but also functions flawlessly every time.